This post may contain affiliate links, which means I may receive a small commission, at no cost to you, if you make a purchase.
You'll heat things up with these Summer DIYs
Welcome to "Best of Week" here at we heart this! We're celebrating our independence and Independence Day – the ultimate summer holiday – by bringing you some of our favorite and most popular summertime posts. You may have some time on your hands with the upcoming holiday weekend. So get crafty (and reap the benefits all season long!) by making one of our favorite Summer DIY Projects. ~ wht
Topsy Turvy Pots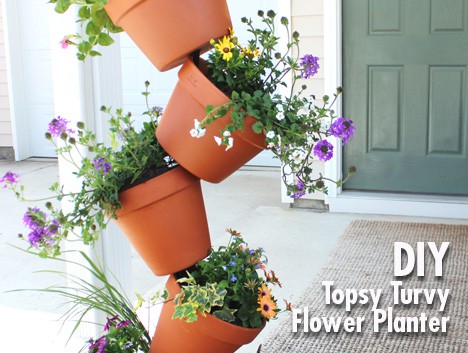 Our most popular DIY on Pinterest, these Topsy Turvy Pots are the perfect outdoor project for the weekend! This summer DIY project adds a touch of color and whimsy to your front porch, patio, backyard…anywhere that could use a little flowery goodness!
Friendship Bangle Bracelet
We can't look at these adorable Friendship Bangle Bracelets without thinking of summer. This DIY gives the childhood classic gets a modern update that any adult would be happy to wear.
Washi Tape Barrettes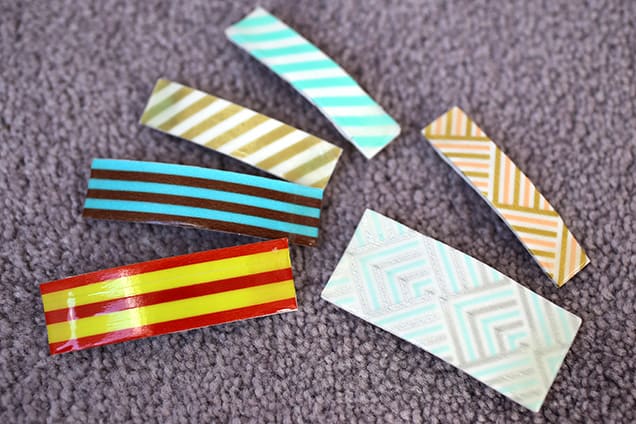 Washi tape addict? Get your dose of the colorful Japanese tape with this super simple project. The Washi Tape barrette DIY is an affordable way to add a customized accessory to any outfit – and they will help keep your hair out of your face during the hot summer days.
we heartsters – Have you completed any summer DIY projects lately? Have any saved on your Pinterest boards for future use? Share the links in the comments!
Want to see more DIYs? Follow us on Pinterest!