This post may contain affiliate links, which means I may receive a small commission, at no cost to you, if you make a purchase.
affiliate link
What do crochet, yellow and clutches have in common? They're all elements you should add to your summer style! Let Shopbop show you how…
Shown above are a couple of my Shopbop Summer 2016 Suggestions:
• SOFIA by ViX, Crochet Caftan ($146) – Poolside cool via this sweet crochet coverup. I totally think you could get away with wearing this as an outfit too.
• Diane von Furstenberg Zodiac Pouch ($78) – A glitter-infused clutch of your star sign? Yes please.
• Gigantic Pizza Beach Blanket ($28) – Does a giant pizza beach blanket count for your pop of yellow? It sure does!
Want some more ideas? Just hover over the images below to see details and prices.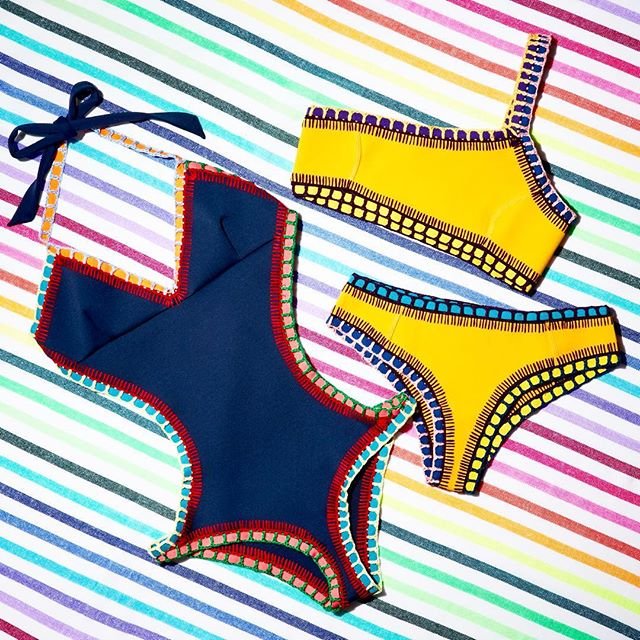 Touches of Crochet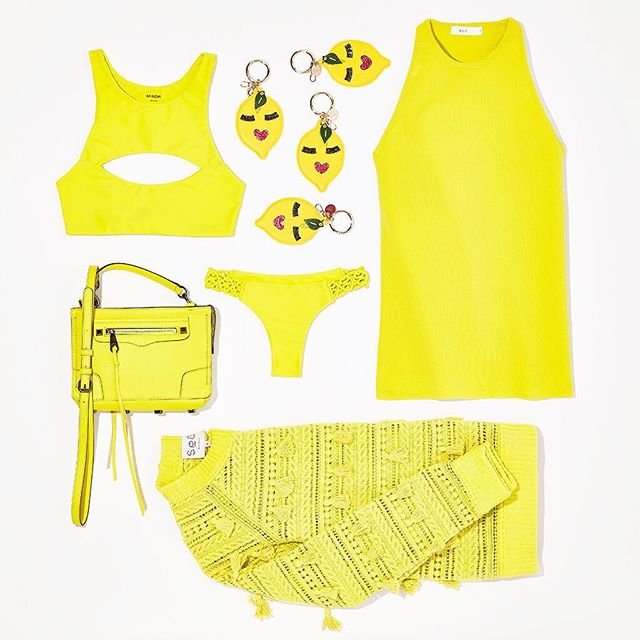 Sunny, Summery Yellow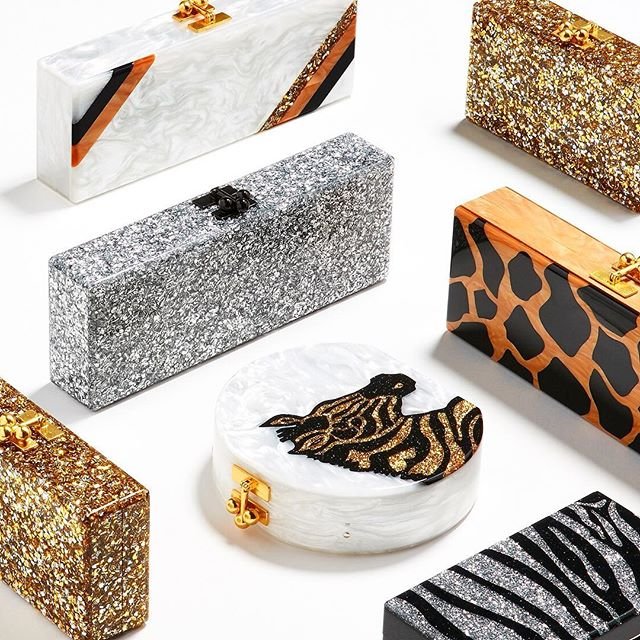 That's So Clutch!
See anything you like, we heartsters? Share in the comments!