This post may contain affiliate links, which means I may receive a small commission, at no cost to you, if you make a purchase.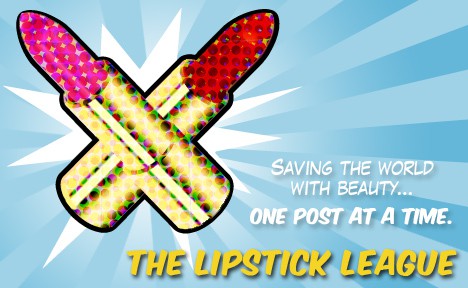 Question of the Week: – What's a beauty trend that you wish would go away?
Tyna's Answer: Under eye (or inner rim) smoky eye looks. While I love all sorts of color on the eye lid, I am unable to wear under the eye color or liner. Within an hour of application, the dark hues are emphasizing my bags. Not a good look. I've tried EVERY brand and nothing stays put.
Beauty Junkies Unite – Amber shares the entire Dolce & Gabbana Italian Summertime makeup collection, is there anything here you find swoon-worthy?
Clumps of Mascara – can't take her hands off of Milani's limited edition Paint palette.
Lipglossiping – puts the stamp of approval on FIVE of the hottest pink lipsticks for Summer!
Nouveau Cheap – shows you all six palettes in the Wet n Wild limited edition Dream Weavers collection. Is it cheesy to say these shadows are "out of this world"?
Orange to LA – discovers another highlighter to add to her collection. This time it's Chanel Pearl Glow Powder (Poudre Lumiere Perlee), from the new Chanel Le Blanc Collection. She loves it, will you?
Pink Sith – Joeybunny shows you how beautiful the NYX Nude On Nude Palette can be, and why she loves it so!
Phyrra – extols the virtues of Holika Holika Essential Petit BB Cream SPF 30 PA++. See what caused her to fall in love with it!
Vampy Varnish – Thinks the new MAC Colourizations Eyeshadow Pro Palette x2 are pretty cool!
we heart this – Damn it feels good to be a beauty blogger! Especially after seeing MAC's Bloggers' Obsessions.
Hope you all enjoy a lazy Sunday! we heartsters – if you could wave a magic wand, what beauty trend would you make disappear?