This post may contain affiliate links, which means I may receive a small commission, at no cost to you, if you make a purchase.
If you haven't heard already, Rebecca Minkoff has joined the essie team as their Global Color Designer. This is huge news for both accessory junkies and lacquer lovers everywhere. In a press release, essie says "With her fashion expertise, modern eye for color, and talent for setting trends, Rebecca Minkoff will help create and bring to life essie's fabulous new shades, starting with the 2015 spring collection."
And how! Some of my most beautifully-hued handbags are from Minkoff. Like Tyna's newest Shopbop purchase, for example.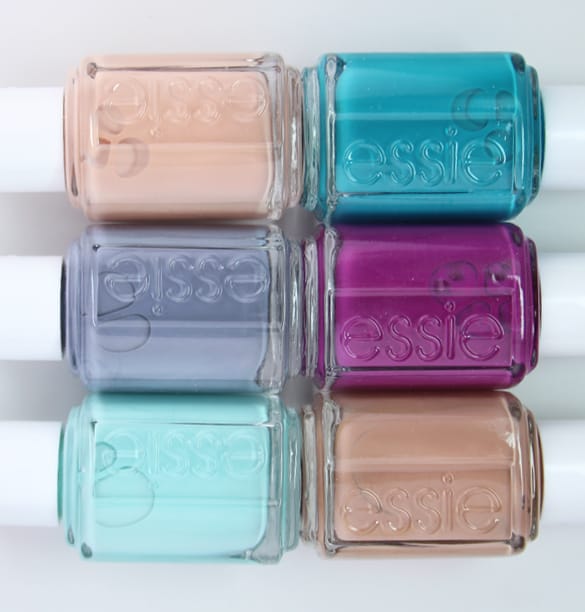 top: Perennial Chic and Garden Variety, middle: Petal Pushers and Flowerista, bottom: Blossom Dandy and Picked Perfect
So it's of no surprise to me at all that the first collaboration is a fresh take on a polish collection. Flowerista's offerings are beautiful on their own, but when looked at as a whole, they complement each other in such a way that they couldn't have come from anyone BUT a designer.
Plus, how could I have not fallen for this launch? It complements my California spring desert environment so well!
Check out the essie Flowerista swatches, all shown with two coats for consistency. As always, essie has one of the best formulas on the market (not too thick, not too thin, just right!)
Picked Perfect is warm dark nude creme. It's the fashion equivalent of a camel coat, a classic that goes with everything.
Two nudes in one collection? Minkoff is a gal after my own heart! Perennial Chic is a light but pigmented peach nude creme, the light to Picked Perfect's dark.
Blossom Dandy makes me want mint ice cream, creamy and delicious mint ice cream. There's a touch of blue in this too that's very pretty.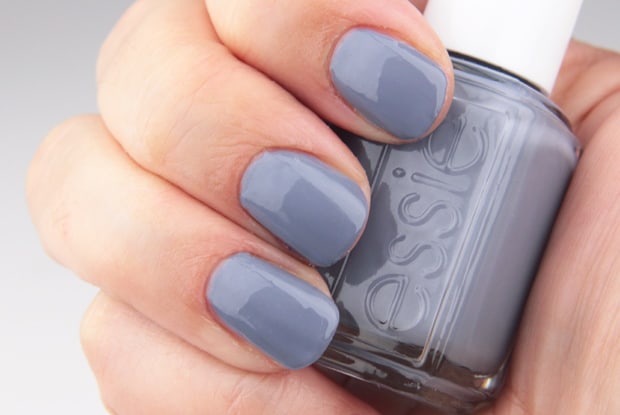 I'll admit, I looked at Petal Pushers and thought "just another grey creme." But there's a hint of blue to it that sets it apart from being "just another" anything. LOVE!
Flowerista is the bright, bold color accent in the bouquet, a pigmented magenta.
I was goner the instant I saw Garden Variety with it's gorgeous vivid teal hue. It's even better on than in the bottle and is the most pigmented shade in the bunch.
Did you notice that? Flowerista does not have a shimmer or glitter in the bunch. And I surprisingly do not care one bit. I can't wait to see what blooms with Minkoff in this role.
we heartsters, which shade would you pick?