Essie Summer 2015 and Essie Neon 2015 swatches and review
This post may contain affiliate links, which means I may receive a small commission, at no cost to you, if you make a purchase.
One of my favorite things about the lazy days of summer is the music. Something about the heat just makes tunes seep into your bones, makes the dance moves just a little more fluid, those lyrics seem just all the more perfect. Essie has two summer collections that capture both the lazy days of summer and the perfection of those hot summer concerts with their Summer 2015 and Neon 2015 collections.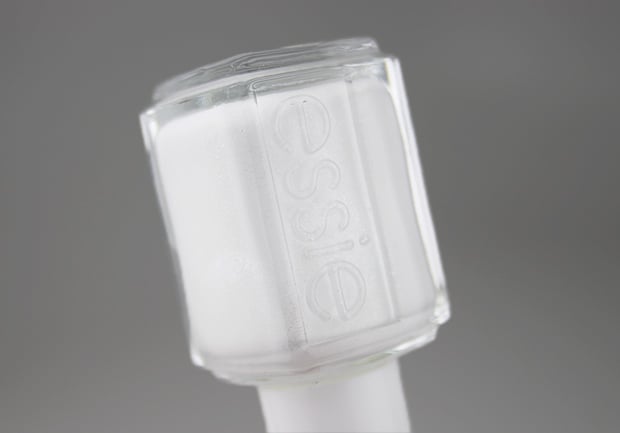 Private Weekend is described as a "sparkling crisp white," and its micro glitter gives a tiny bit of texture. This needs a good top coat and about three coats to be opaque, but is a nice neutral white with a hint of shimmer.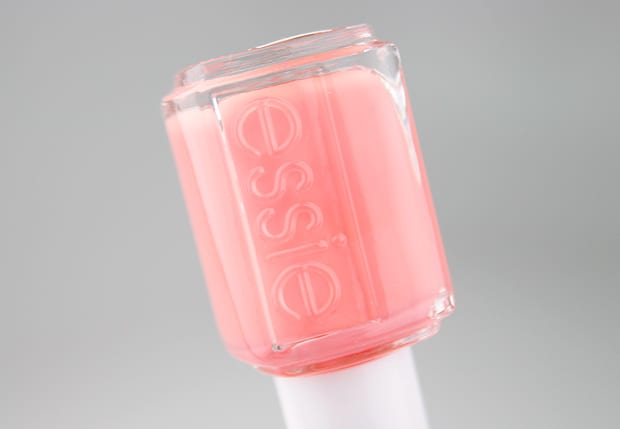 Peach Side Babe is a peach that leans heavily on the coral side. I'd almost count this as part of the neon collection, it's the brightest of the Summer bunch!
Essie calls Saltwater Happy a "happy sugar-sweet atlantic blue," but I'm calling it a definite periwinkle, and not just because that's a fun color to say. It leans a little violet to my eyes, but is still a lovely pastel.
Pret-A-Surfer is a is gorgeous marine blue that reads more purple to my eyes. Like the infamous dress meme that made the rounds recently, it'll look different depending on who's looking!
Stef fell for (and had to keep) Chillato, described as "frozen cream pistachio." She reports it as a light buttery lemon-lime hybrid.
She also wanted to try Sunset Sneaks, which Essie calls a "bright cushy crimson" but Stef calls a bright fruit punch creme. Yum!
From Neon 2015, we have Groove is in the Heart, a bright light pink that just barely leans peach. Barely. Maybe voted for it in the last election. It's a fun color, but my least favorite of the bunch as it feels like a typical baby pink.
But here's something to make up for that…
Coacha'bella is more like it; a hot "it-girl molten magenta" that dries with a vinyl finish. A top coat give it a mirror shine, but it's just as good with that satin-y look. This is the stunner of the neon collection, though it did need about three thin coats to be opaque.
Stef also kept All Access Pass, "a boho violet indigo." That's full on blurple, ya'll! It's gorgeous.
My favorite of the neon collection is the hardest to capture on camera, Make Some Noise. An electric blue, this has a brightness to it that has to be seen in person. I tried different lighting and checked other swatches online and nothing doesn't this baby its high voltage justice!
For the teal fans out there, Melody Maker will hit all the right notes with it's deep almost jade color/though scream neon.
Vibrant Vibes is bright neon lime that, like Coacha'bella, dries with a slight rubberized finish. This does scream neon, and being a neon it really needs three coats to get maximum color. (You could also layer this over a white base coat to save time.)
Whether summer music means to you tunes by the lake, songs by the beach or music while cruisin' in the car with the windows rolled down; Essie's Summer 2015 and Neon 2015 collections gives the perfect colors to wear while you jam out.
What about you, we heartsters – what are you favorite summer music memories? And which of these Essie shades is a must-have?