This post may contain affiliate links, which means I may receive a small commission, at no cost to you, if you make a purchase.
Singing the Praises of Everlasting Color via Pixi MatteLast Liquid Lip Swatches
We love Pixi, the London-born, affordable makeup and skincare line that is devoted to bringing out the best of you (almost) naturally. The skin-beneficial botanicals and universally flattering palettes are worldwide favorites. Sure to be a big hit with Pixi fans is the Pixi MatteLast Liquid Lip ($14).
I do love the trend towards liquid matte lip color, generally speaking. I love how they stay put, and how they apply smoothly and completely. However, "matte" does seem to be synonymous with "dry." Liquid matte color can be dry and crumbly, pilling or cracking with every rub, kiss or wide smile. My greatest surprise with MatteLast is that there is no excessive dryness or crumbling, and my lips feel smooth and hydrated when I remove the color.
Which brings me to the hydration part: MatteLast Liquid Lip is infused with rosehip oil, which works on hydrating your lips beneath the matte cover. This is the thing that makes Pixi's liquid matte different from all the others I've tried, and it's a biggie.
In addition to hydrated lips and smooth texture during application and wear, these lip colors are not tested on animals and are paraben-free. Their color selection is phenomenal, with nudes to berries to reds all represented. WHT received the whole color spectrum to check out.
The Lighter Pixi MatteLast Liquid Lip Swatches
Au Naturelle – medium peach nude
Bare Beauty – pale nude
Matte Beige – dark nude
Pastel Petal – medium pink nude
Really Rose – dark rose nude
Evening Rose – medium brown-pink
The Darker Pixi MatteLast Liquid Lip Swatches
Peony Pink – cool medium blue pink
Prettiest Pink – deep pink verging on fuchsia
Orange Red – bright orangey red
Real Red – true blood red with blue undertones
Berry Boost – bright berry red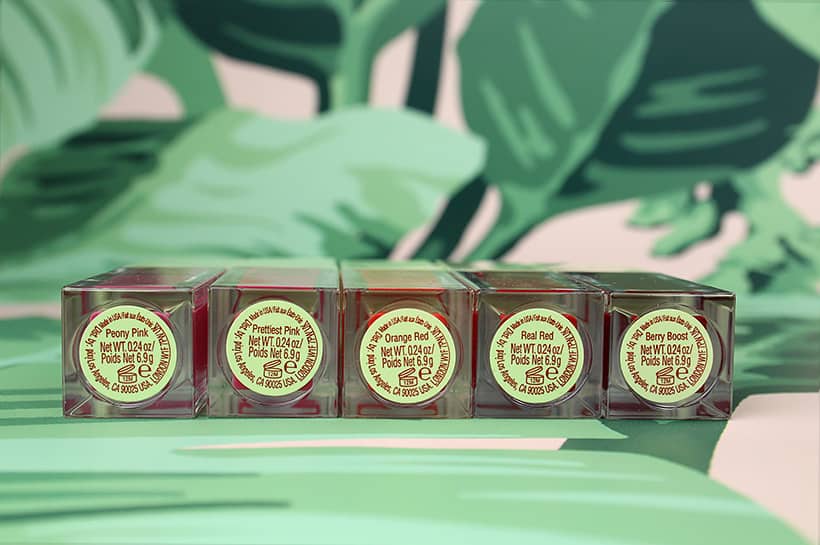 Two notable favorites: I've been wearing Evening Rose nonstop since I got it and Real Red was on constant play during the holidays. Each color I tried looks like my perfect color. I really can get behind their claim of a "universally flattering" palette.
I will say that, like all liquid lip colors, one has to be careful upon applying. The formula is smooth and feels like icing a cake when applied. It is important to carefully outline your lips with the point of the sponge applicator, and then fill in. If you try free-handing it, you'll likely have a clearly uneven pout (been there, done that). Also, like with any matte lip color, exfoliating and conditioning your lips goes a long way in making matte look grand.
Pixi, your MatteLast is en pointe, and my new MatteLasting love. Matte fans, do these hit a high note with you?
Latest posts by sherrishera